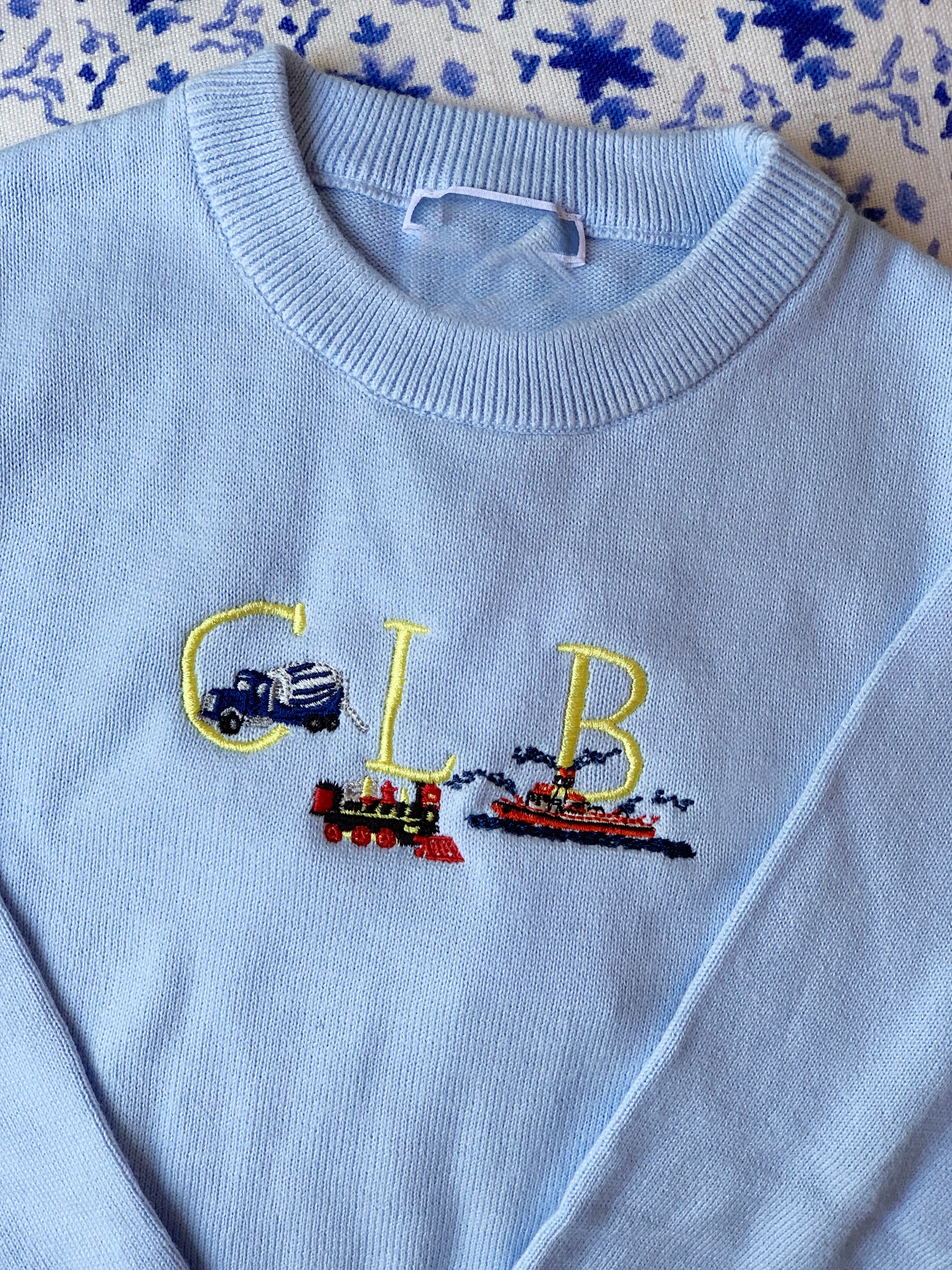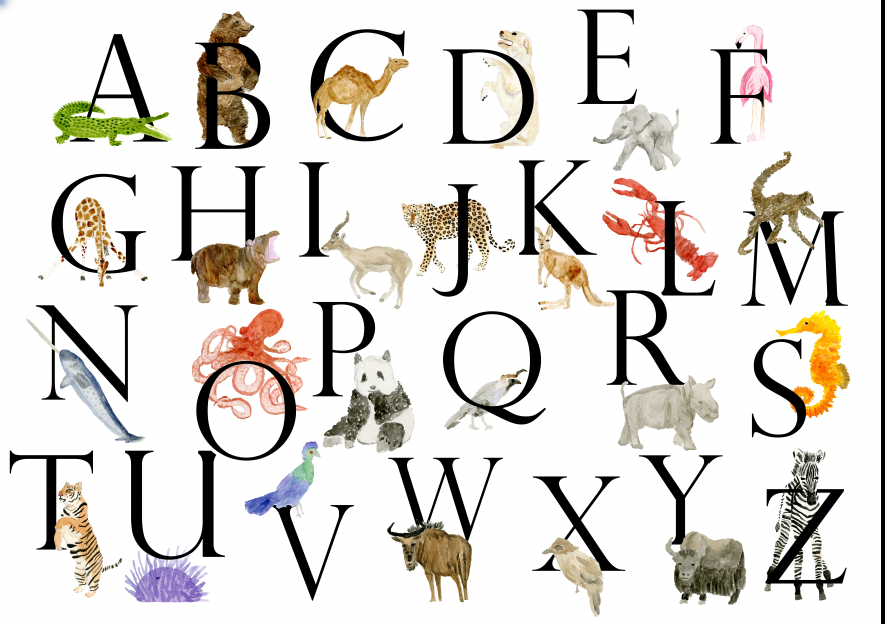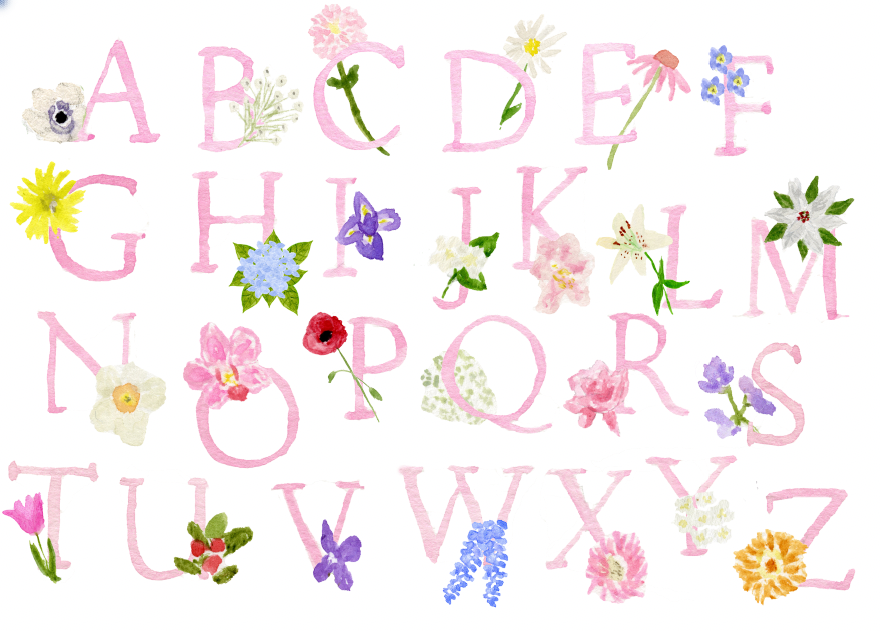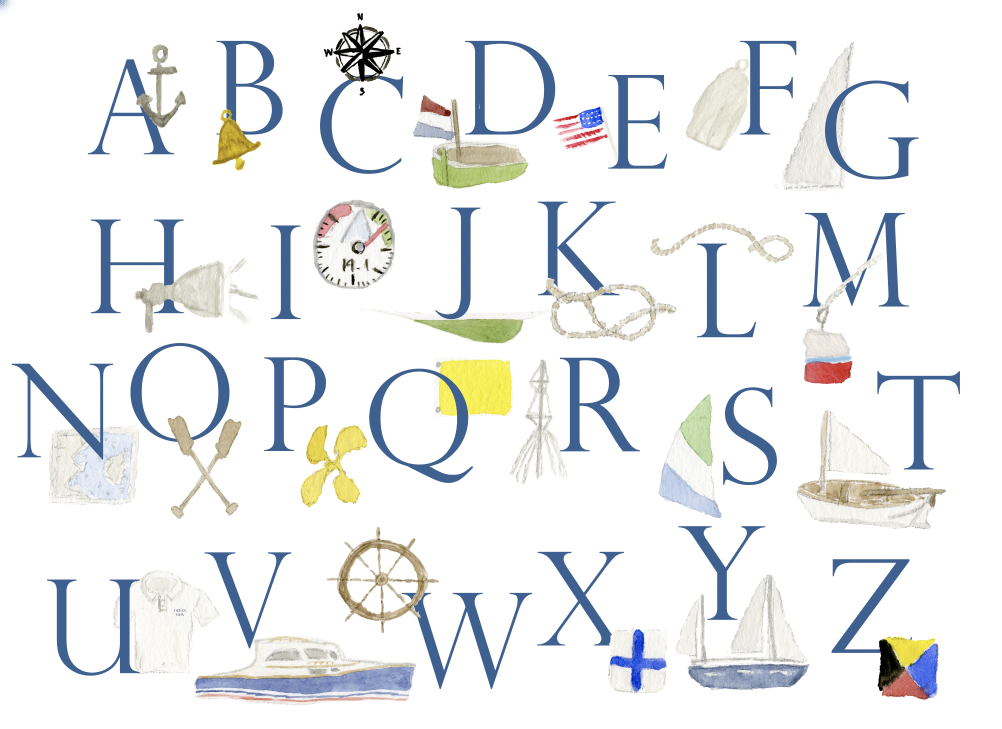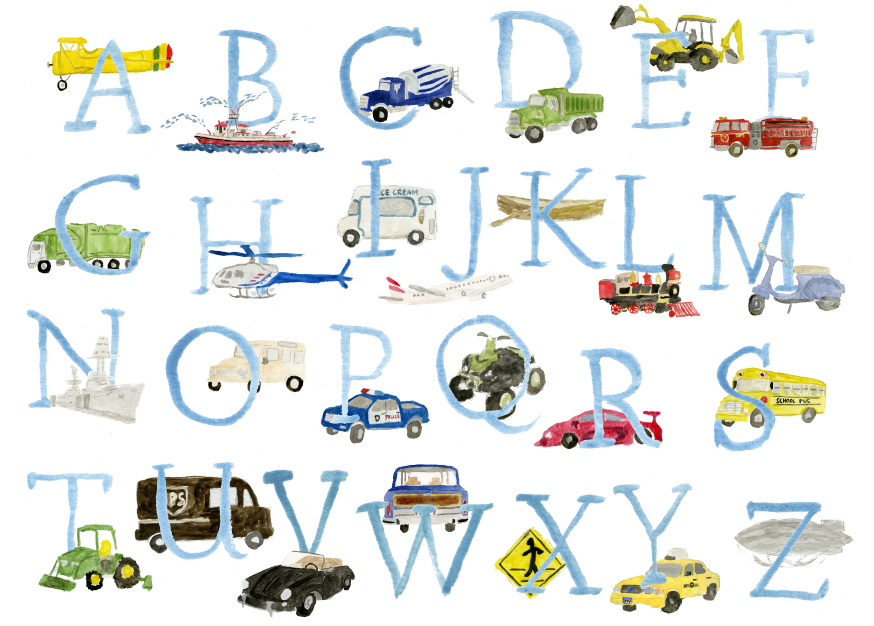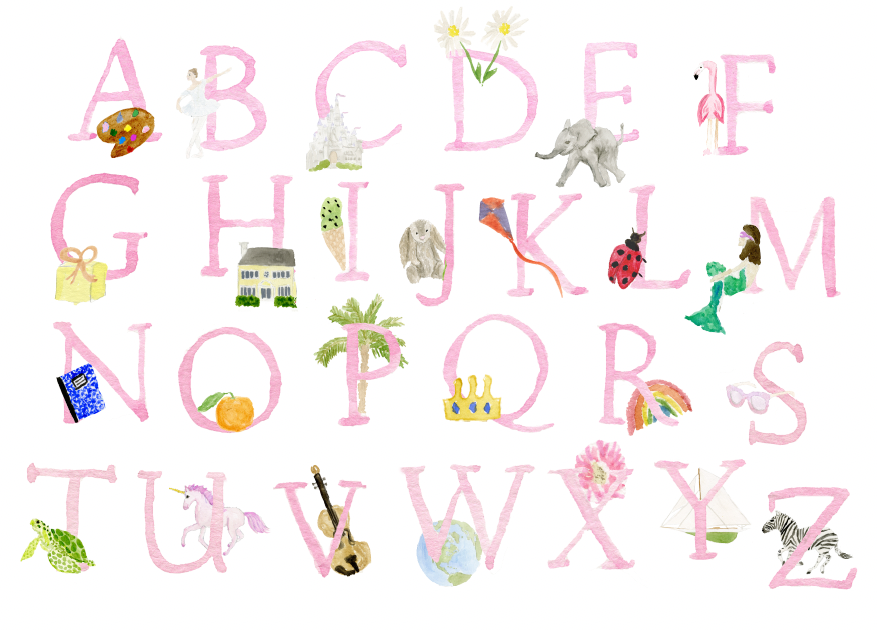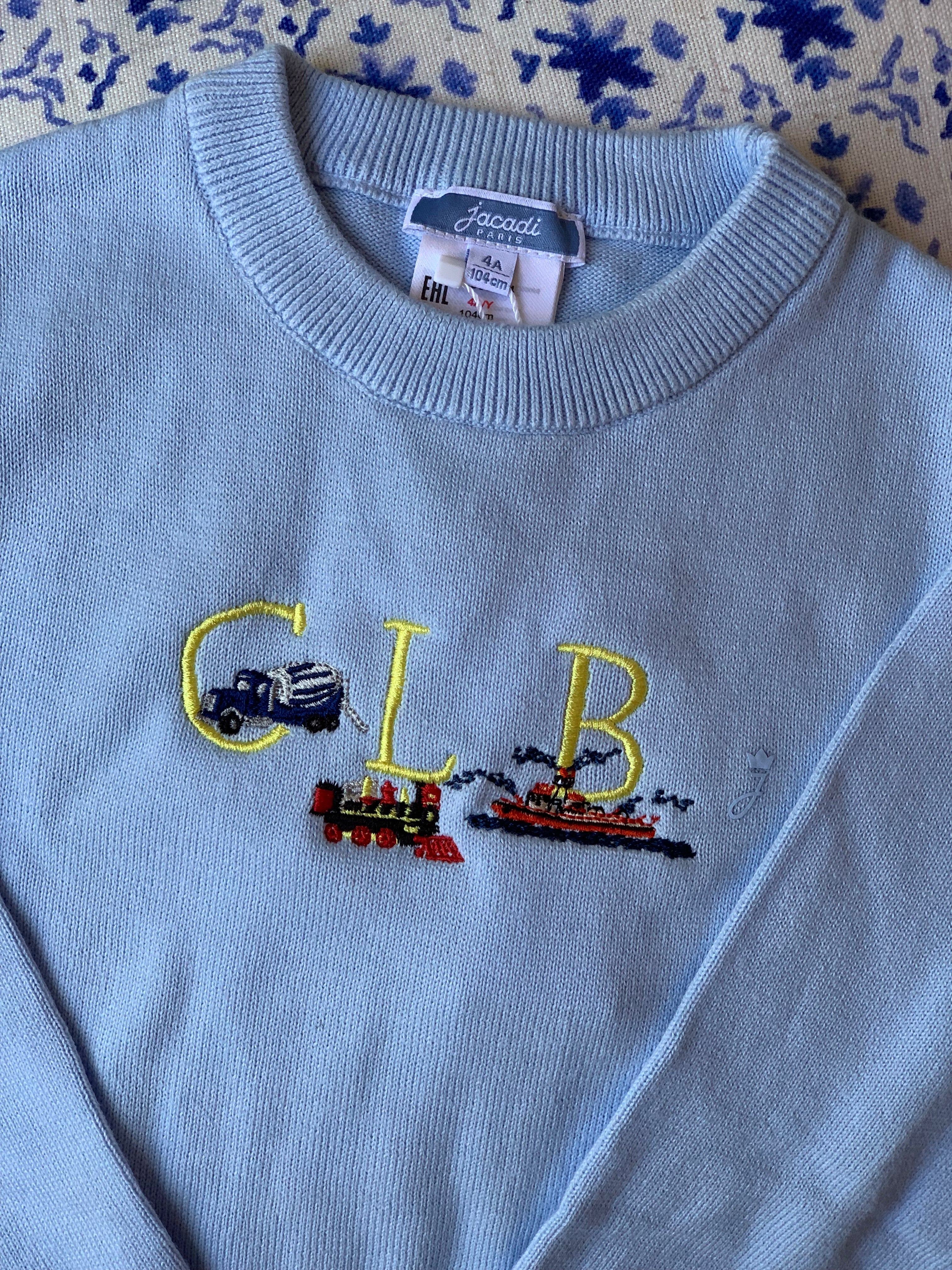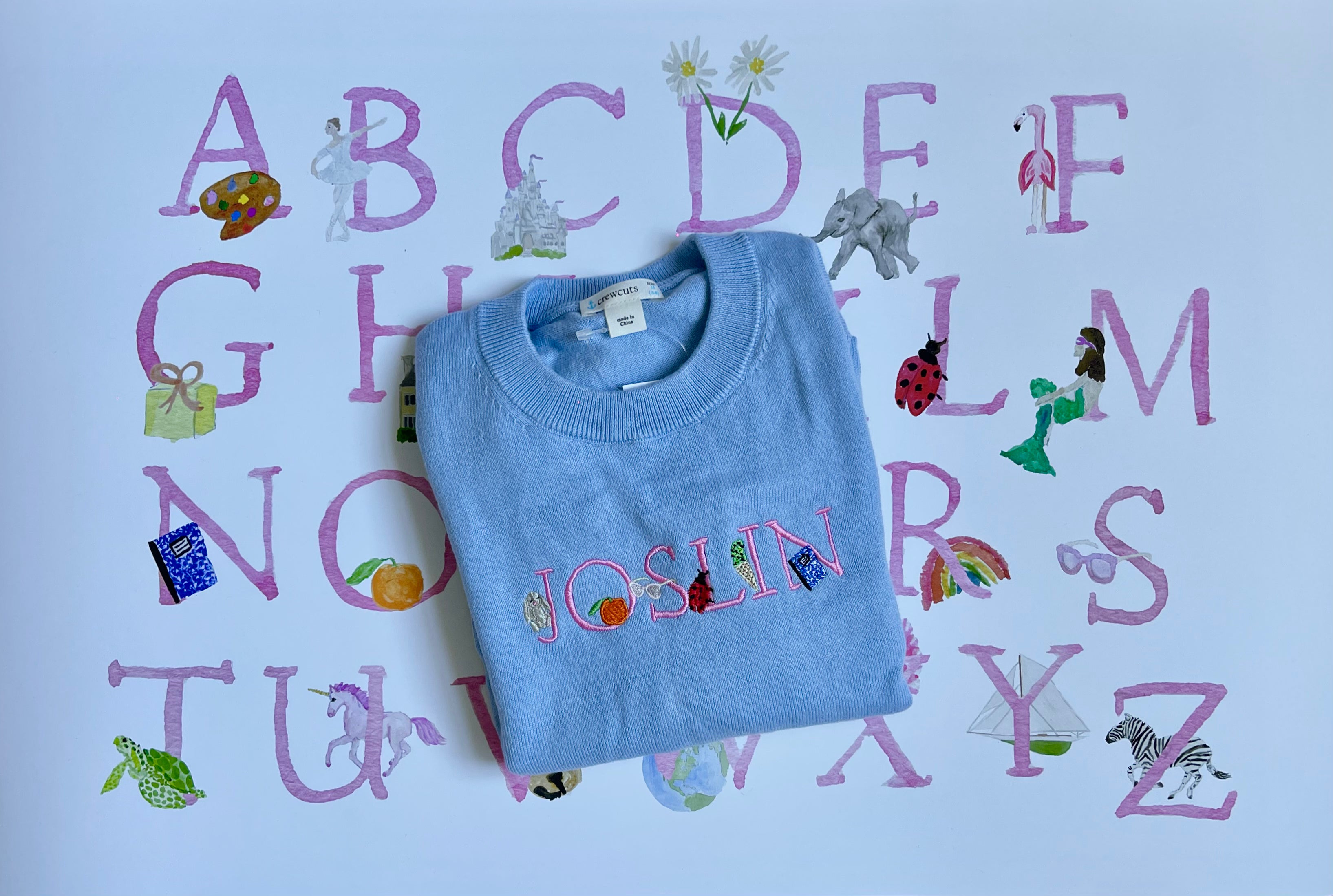 Custom Embroidered Sweater
For the sweetest personalization enjoy our vehicle letters, animal letters, nautical letters, and floral letters available on this darling blue sweater.
Simply select the letter style you would like and the color of the letters you prefer.
Please let us know if you have any questions.
Thank you!