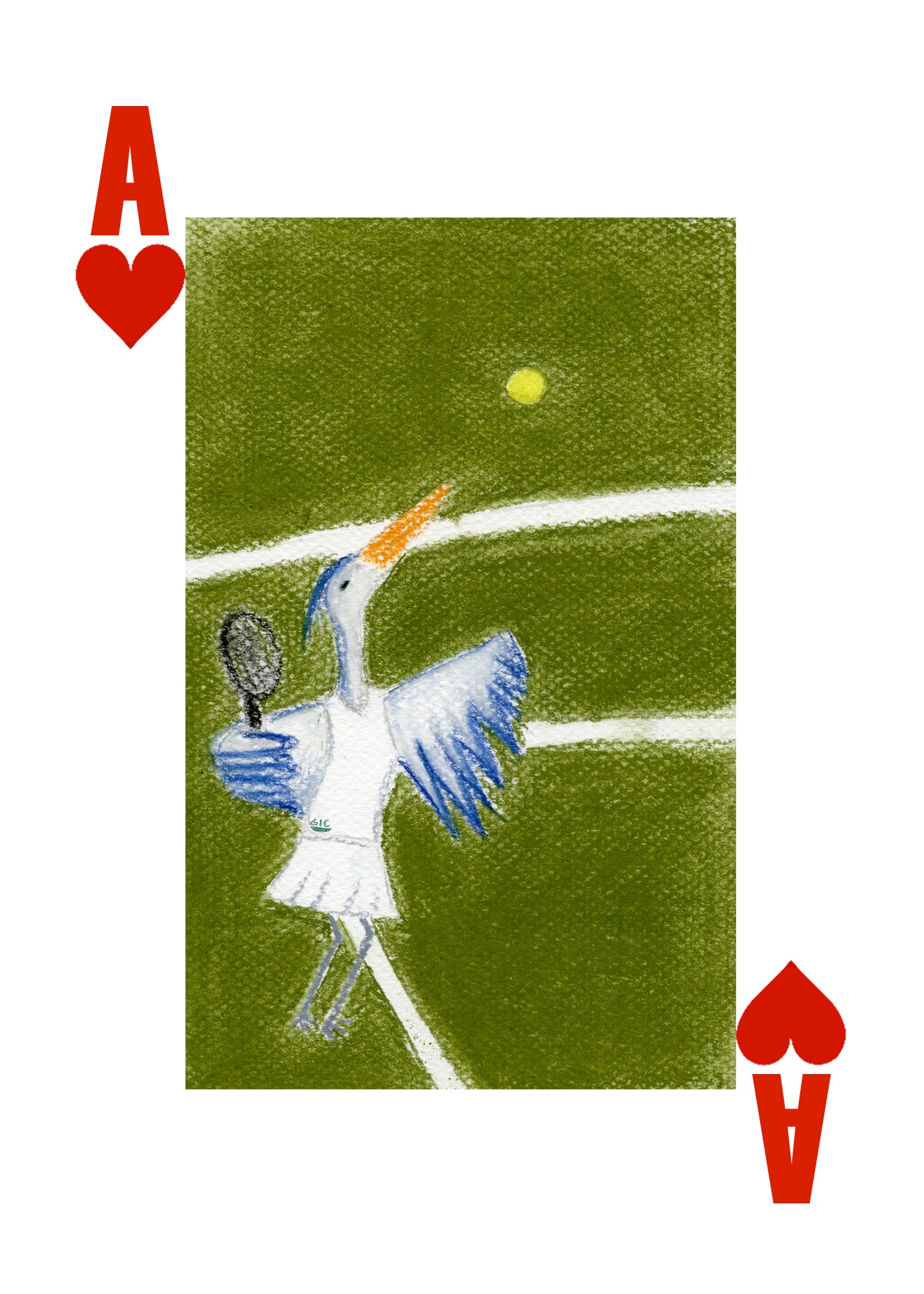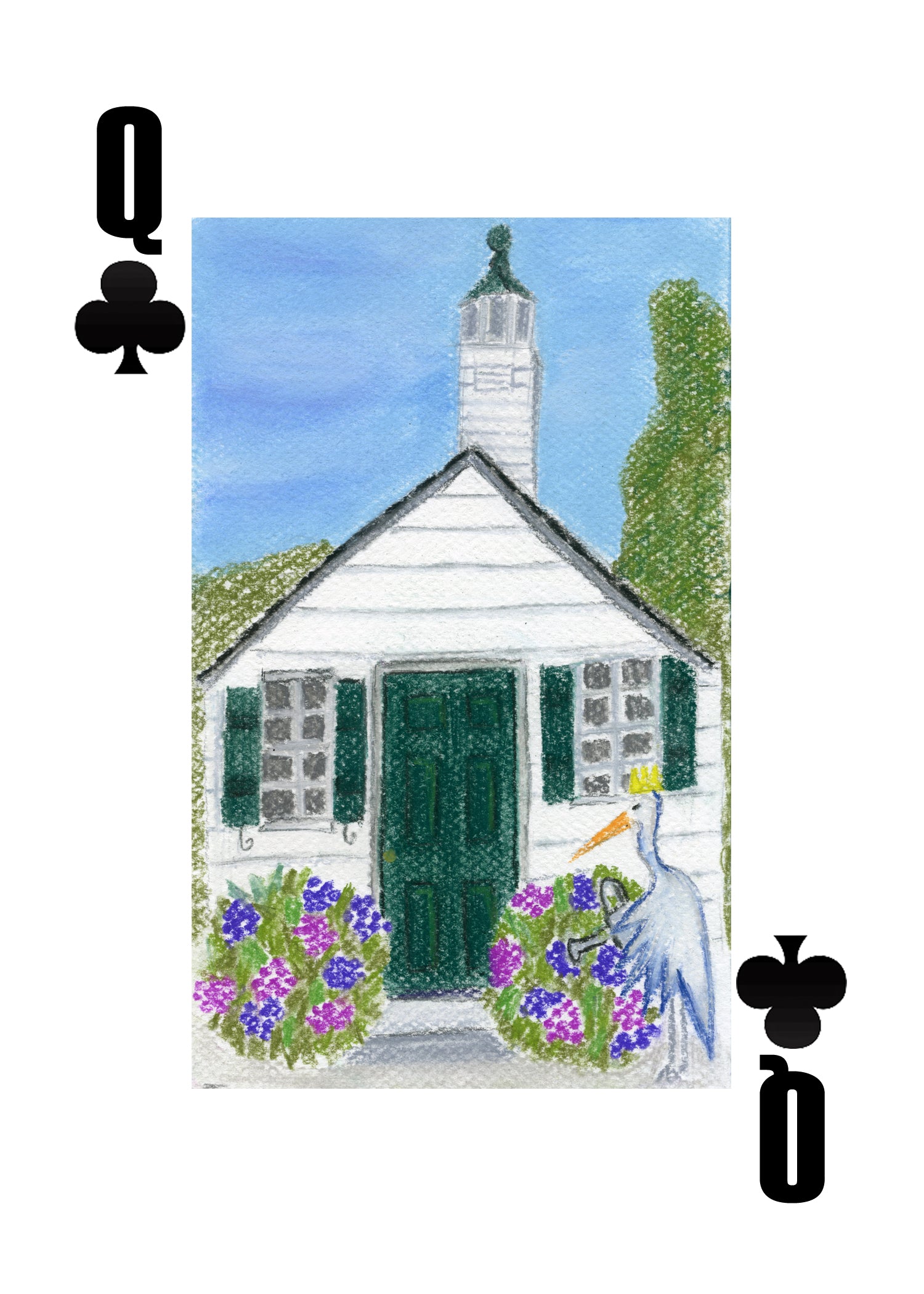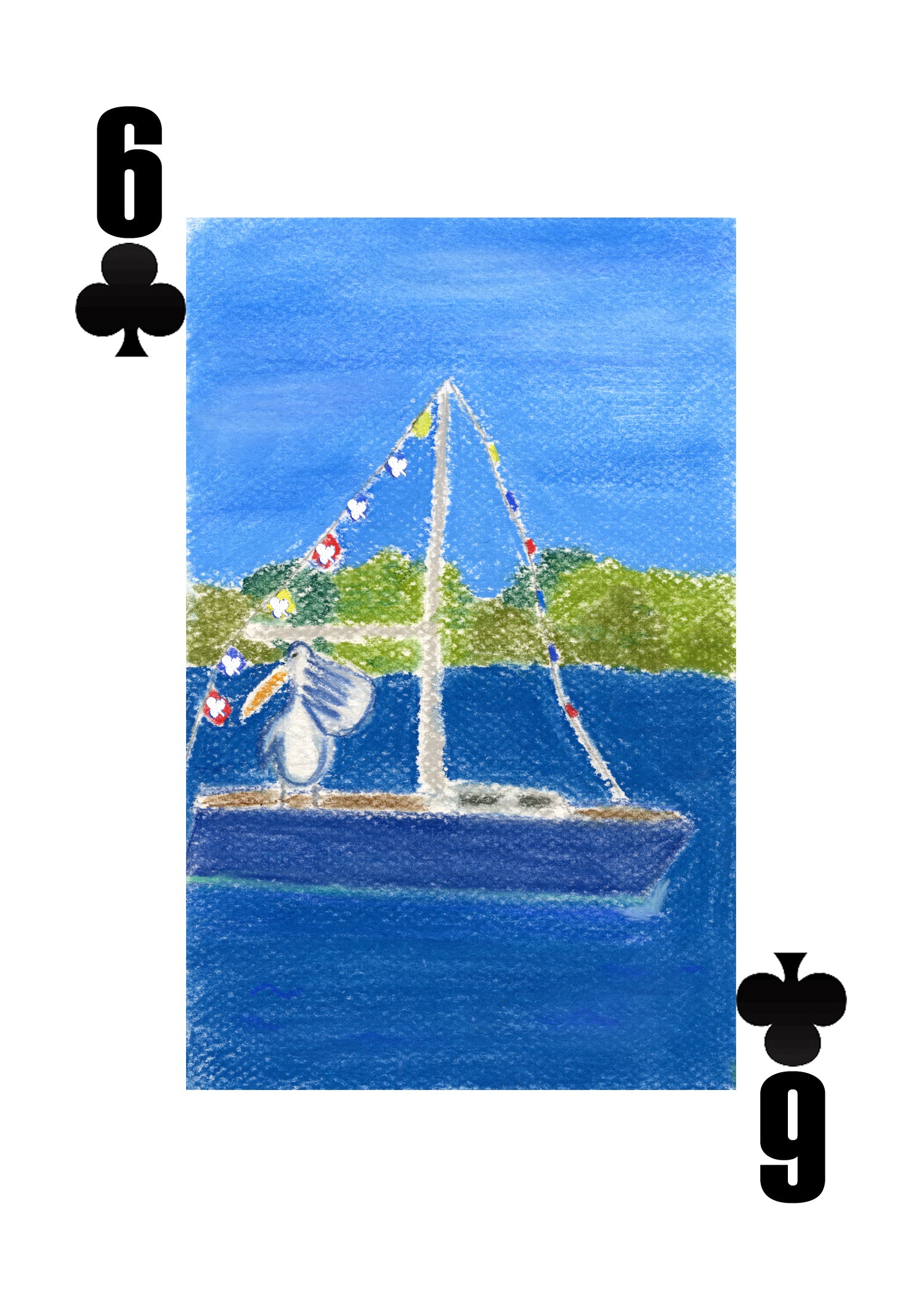 Chesapeake Bay Playing Cards
Hang out on the Chesapeake Bay with a Blue Heron! Go for a sail, hit some golf balls, swing your tennis racket and many more quintessential activities.  The perfect gift for your friend who grew up on the Bay!
These cards make for the best welcome gifts at weddings, hostess gifts or bachelorette parties! 
20% off playing cards when you spend $300 or more (excluding custom decks)